Tule,Gypsy,Sunny,Smokey & Gunner
Welcome to SRR Chesapeakes!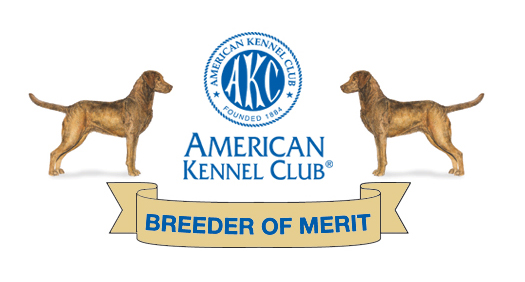 Shiloh Ridge Retrievers (SRR) believes in the soundness, temperament and workability of the Chesapeake Bay Retriever.
SRR was established in 1978. We were showing, hunting and doing some breeding with Golden Retrievers. Falling in LOVE with the Chesapeake we slowly made the transition from goldens. We had our first litter of Chessies in 1988.
We specialize in sound temperament, show quality, hunting and companion dogs. Our breeding's will have OFA & Cerf, DM & PRA tested sire & dam. We will be the first to tell you that a Chesapeake Bay may or may not be the dog for you. Puppies come with written health guarantee.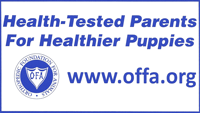 During Hunting Season you will find us at out cottage at the point, Fish Point, Saginaw Bay.
Please call us GARY & CINDY FRANKLIN (586) 254-5475 (Shelby Twp., Michigan) or e-mail whatupbrowndog@yahoo.com. Member of American Chesapeake Bay Retriever Club & Michigan Chesapeake Bay Retriever Club
GRAND CH SRR's KICKIN' ASH JH RA WD CGC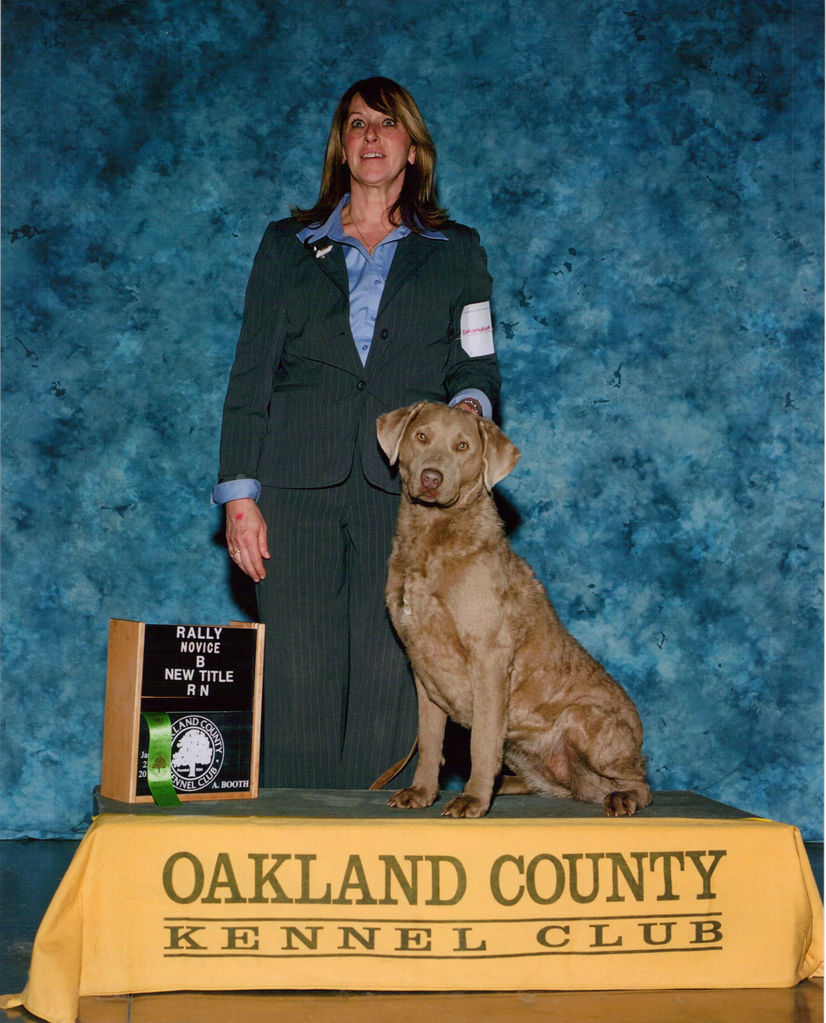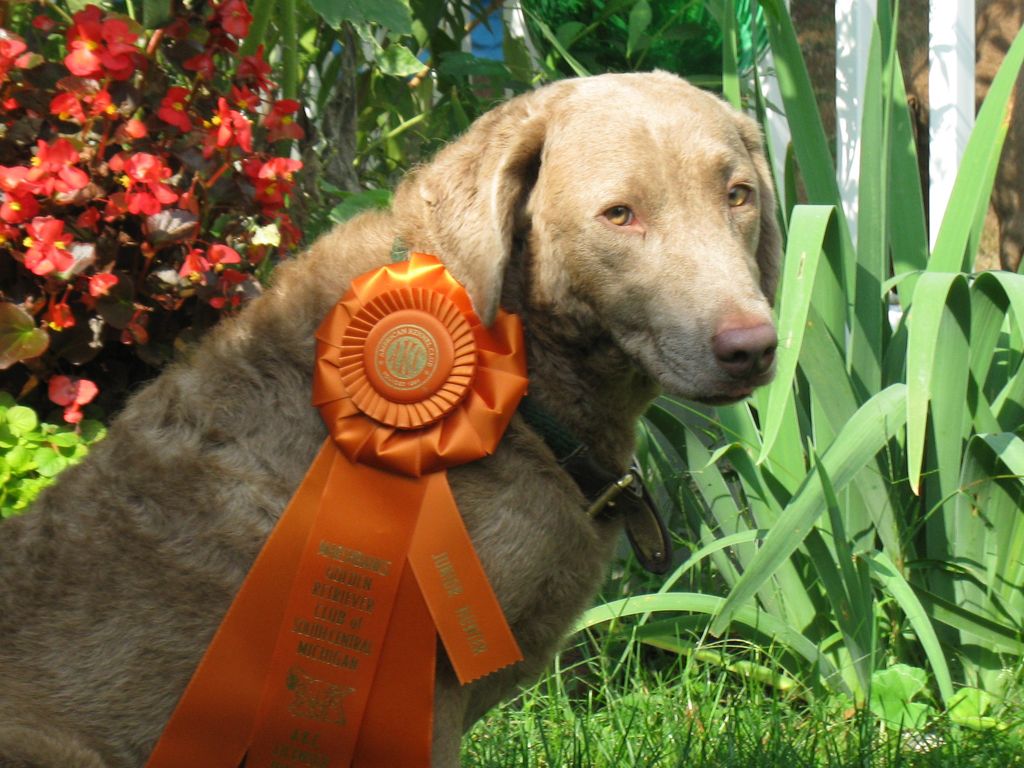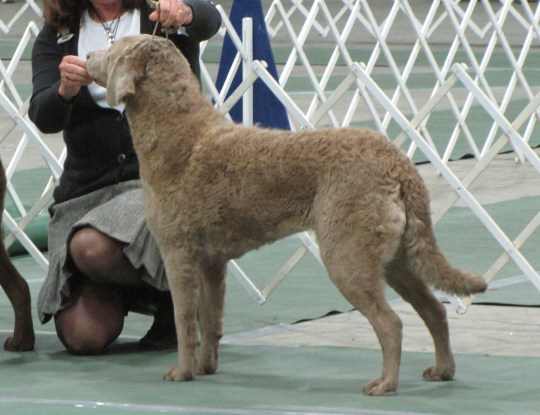 ---
CH SRR'S DAYLIGHT IN THE SWAMP JH RN CGC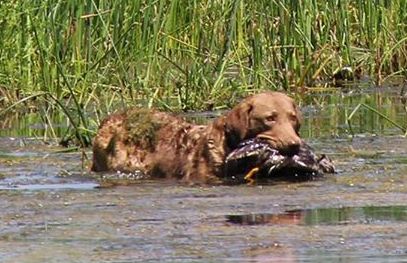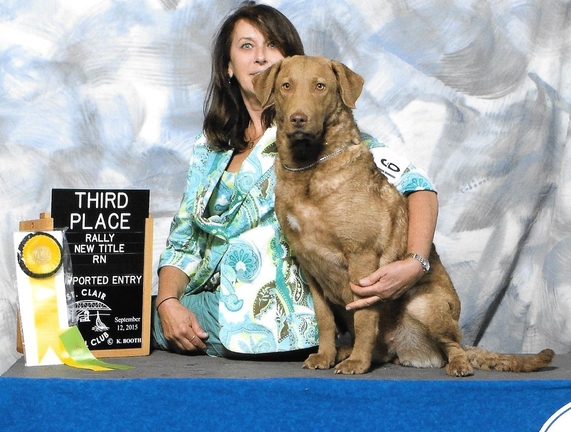 ---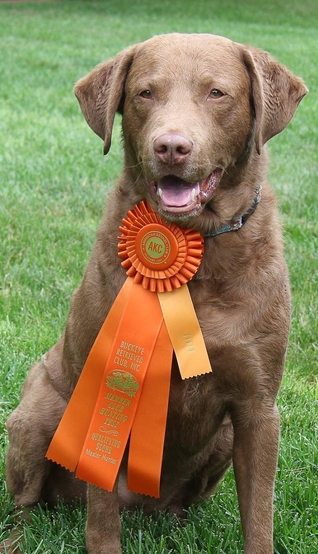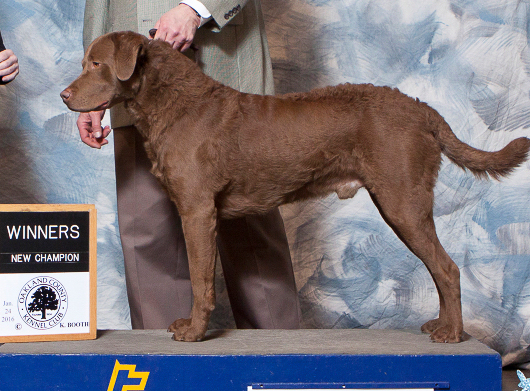 CH SRR'S NORTHERN GALES OF NOVEMBER MH
(CH HR Cur-San's Ruff Cut MH x GCH SRR's Kickin' Ash JH RA CGC WD)
(Freighter is available for stud to approved bitches)
---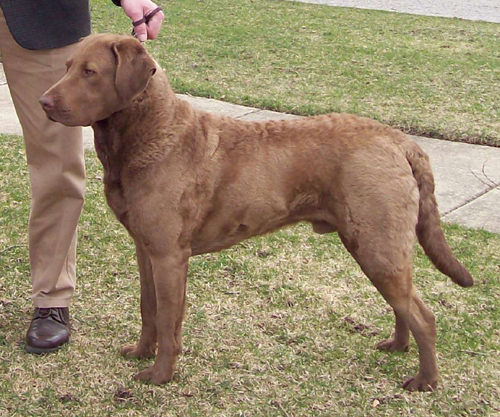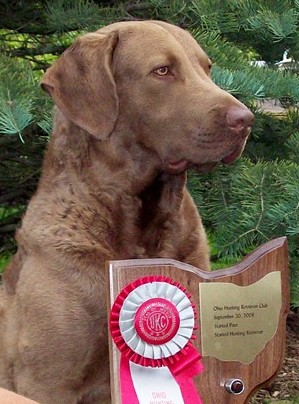 CH HR SRR'S NORTH POINT THUNDER BAY SH WDQ CGC TDI
---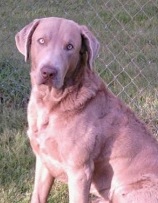 SRR'S FYLING UNDER THE RADAR RE WD CGC TDI
---